Copied from an email:
As many of you are aware, we are in the process of trying to make Kadam Dharma more accessible to the people of Los Angeles. In light of this goal, we have been searching for a city commercial space that would be highly visible and located in a busy, thriving area.
After extensive searching, we have found a potential venue at 7950 Sunset Boulevard in Hollywood (pictured below, outlined in red).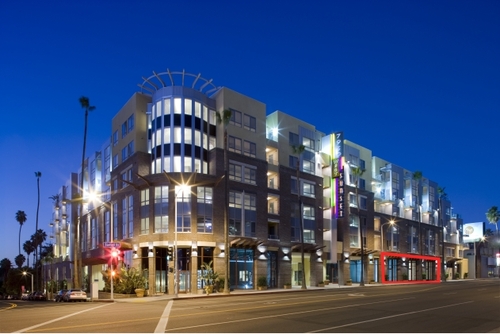 We are now in a critical stage of negotiations with the owners of this building, and pending our communications with them over the course of the next few days, it seems they will make their decision.
Please, with compassion, make strong prayers and dedications today and throughout the weekend for the most beneficial result.
Thank you for your support of this meaningful project.
Erica Schieferstein
Administrative Director